Entertaining children turns into a career for Ludwig
/ Success Story
Ludwig Mjeda loves putting a smile on the faces of children and is so happy he made the decision to work in early childhood education.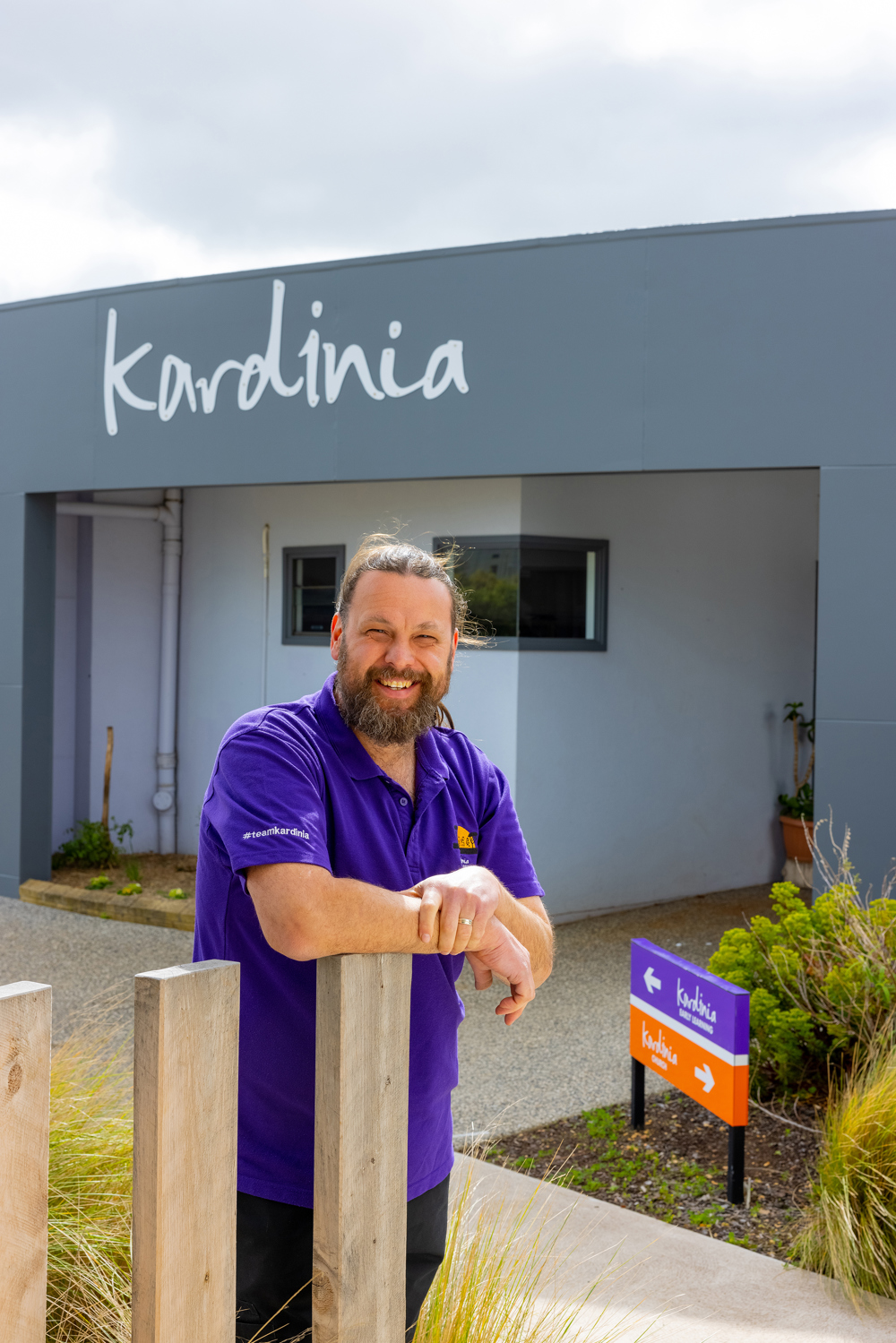 Ludwig was looking for a challenge and a traineeship at Kardinia Early Learning Centre really appealed to him.
"I took the leap and three years later I have now almost finished my Diploma of Early Childhood Education and Care through South West TAFE.
"I'm also a musician and love that I have been able to introduce a music program to have fun with the children and brighten their days," he said.
As a trainee, Ludwig has been able to work and study at the same time which he said had helped him so much with his course work.
"The teachers were great and I was able to learn new ideas and implement them at work," he said.
Ludwig said he was enjoying the experience and had been inspired to also start his own music and family entertainment business.